Description

Auro OtoSys IM600 Diagnostic Key Programming ECU Coding Tool Same as Autel MX808IM Free Update online For 1 year
Auro presents the OtoSys IM600 as the most advanced and smart key programming tool that combines the most powerful IMMO and programming functions with OE-level diagnostics and advanced service functions in one Android based 10.1-inch touchscreen tablet. With the included key programmer UP400, OtoSys IM600 is destined to be the unprecedented key programming tool that you ever wanted!


Top Features of OtoSys IM600:
Support IMMO functions for over 80 worldwide makes and models.

Equipped with UP400 to support PIN/CS read, transponder read/write/identification, MCU/EEPROM chip read/write and IMMO ECU Reset/Adaption.

Extensive vehicle coverage for more than 80 US, Asian and European vehicle makes.

Complete capabilities for codes, live data, actuation tests, adaptations.

Displays live data in text, graph, analog and digital gauge for easy data review and analysis.

Auto VIN technology can automatically identify the vehicle's make, model and year information in no time.

Quick access for more than twelve common service functions including Oil reset, EPB, DPF, BMS, SAS, TPMS and more.

Cloud-based Data Manager saves customer and vehicle records, scanner data and technician notes.

Remote technical support for convenient demonstration, training and increased customer satisfaction.

Print out recorded data anytime and anywhere with Wi-Fi technology.

Automatic Wi-Fi updates available in new software releases.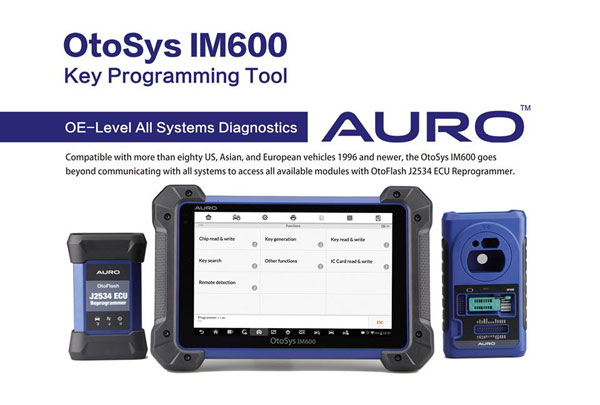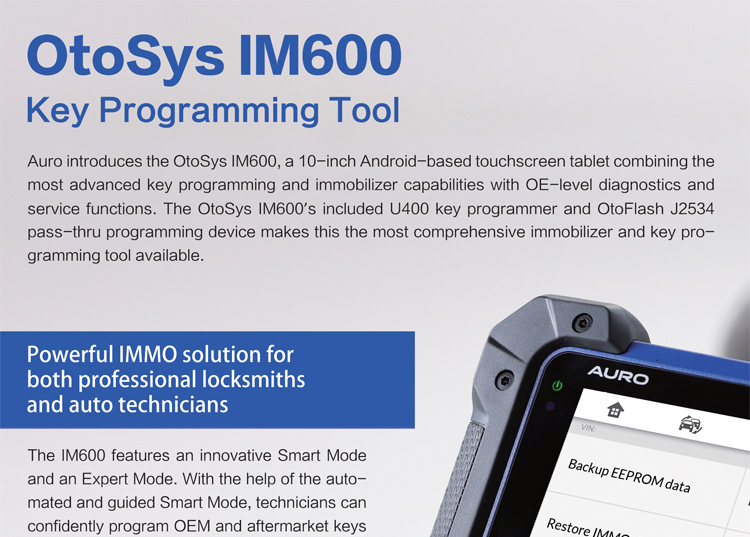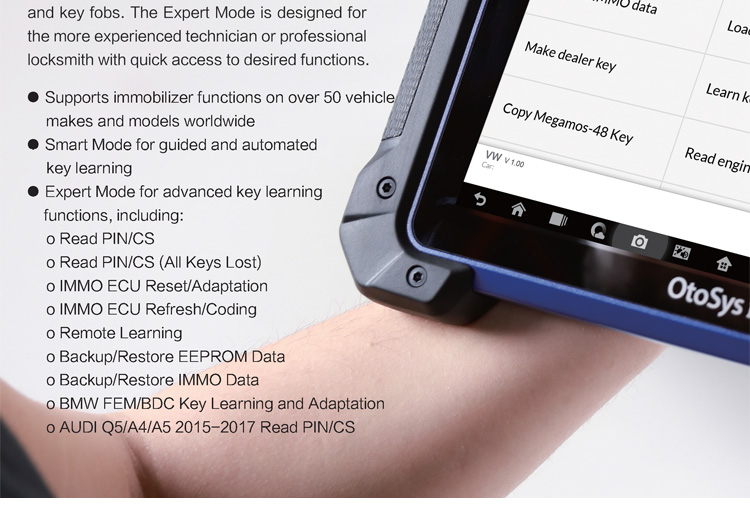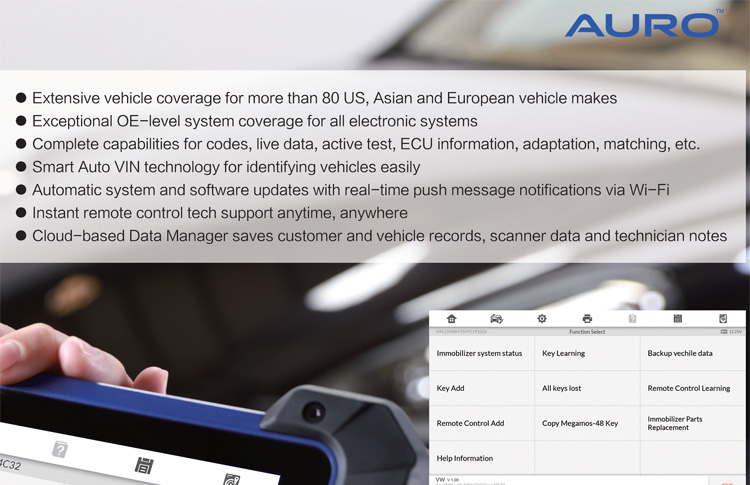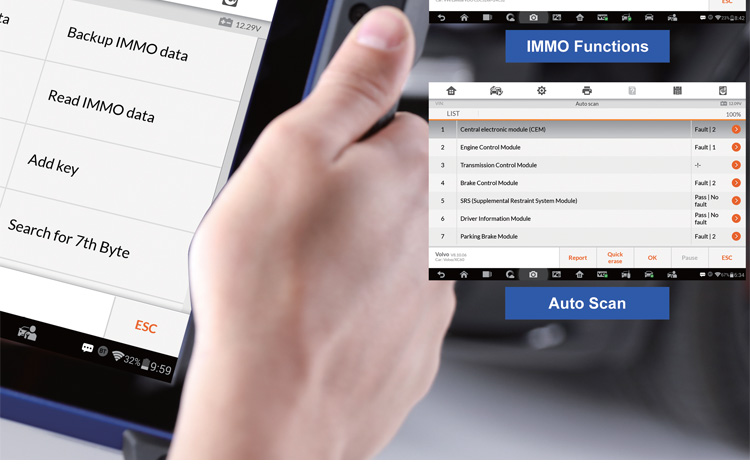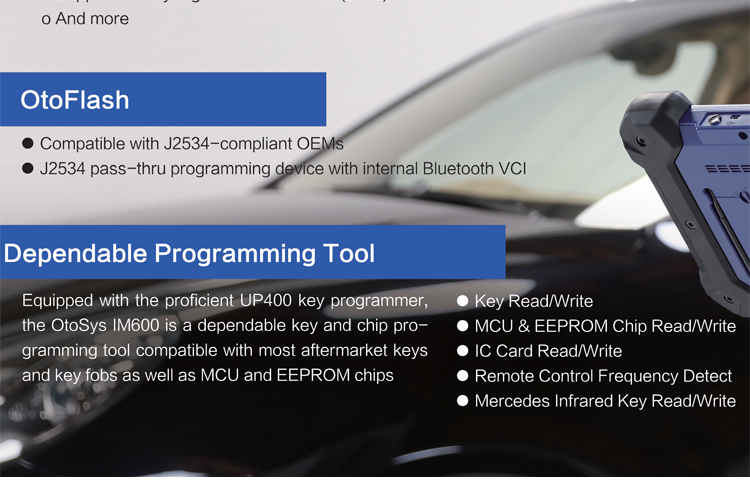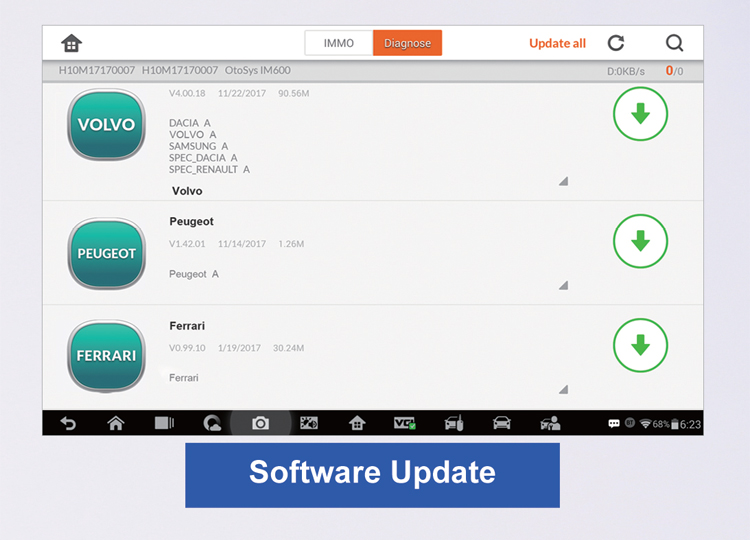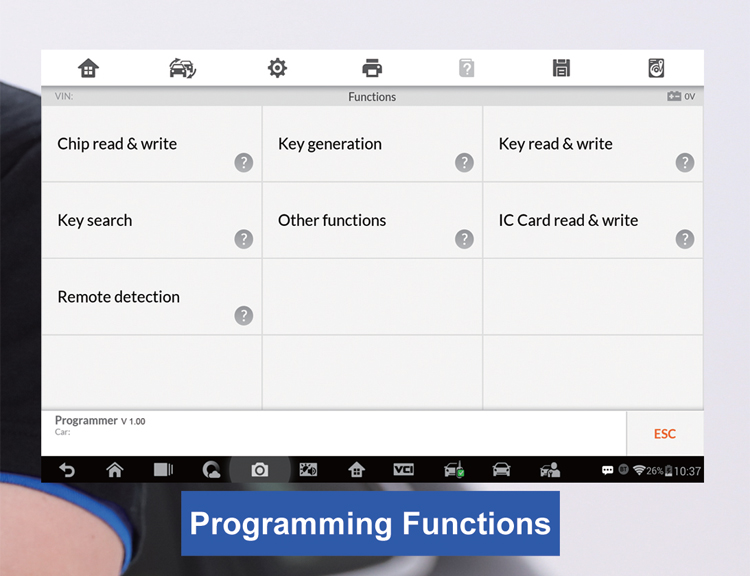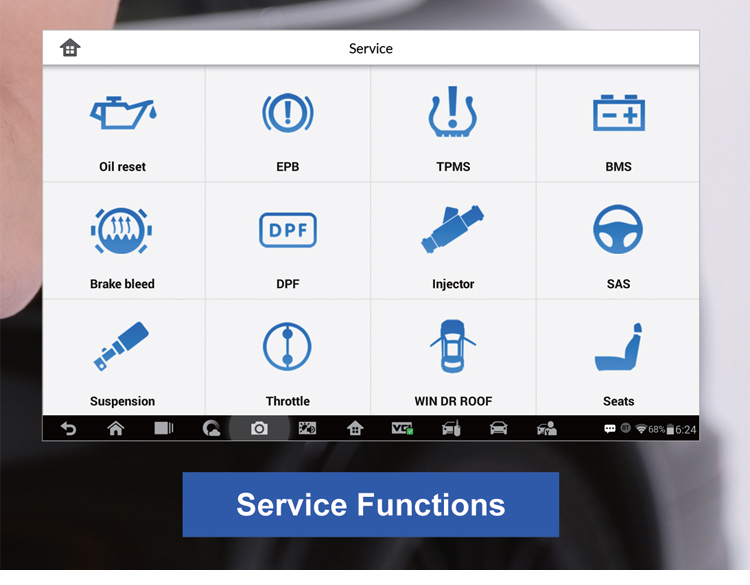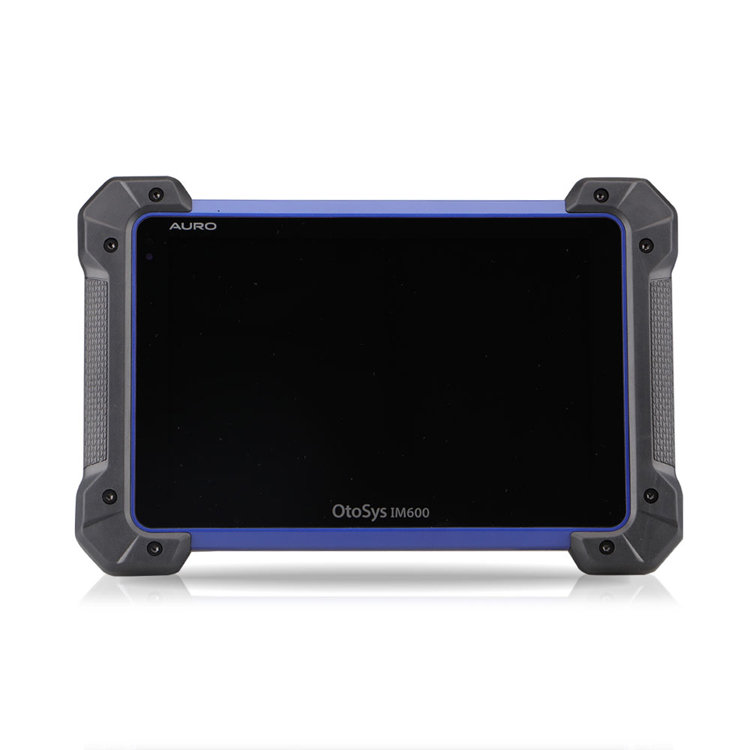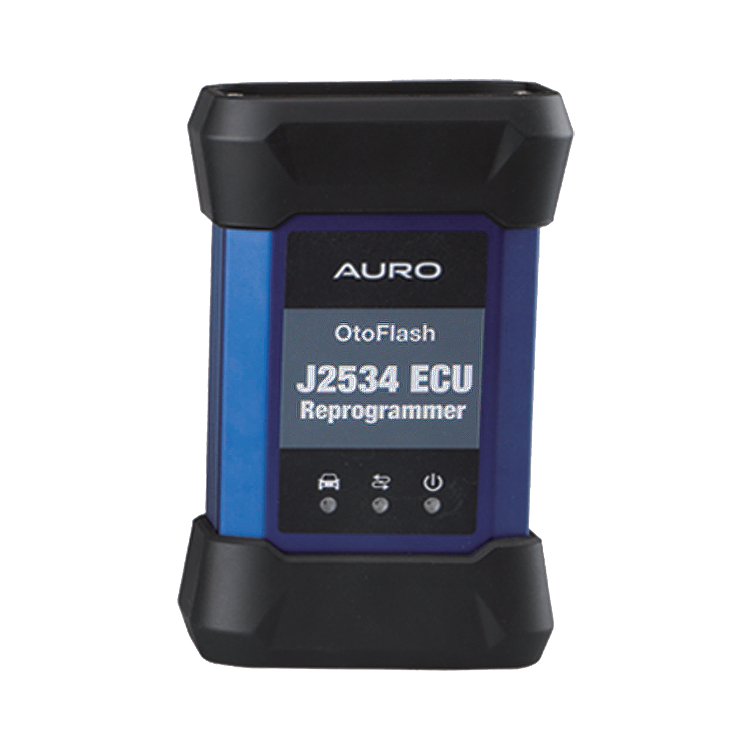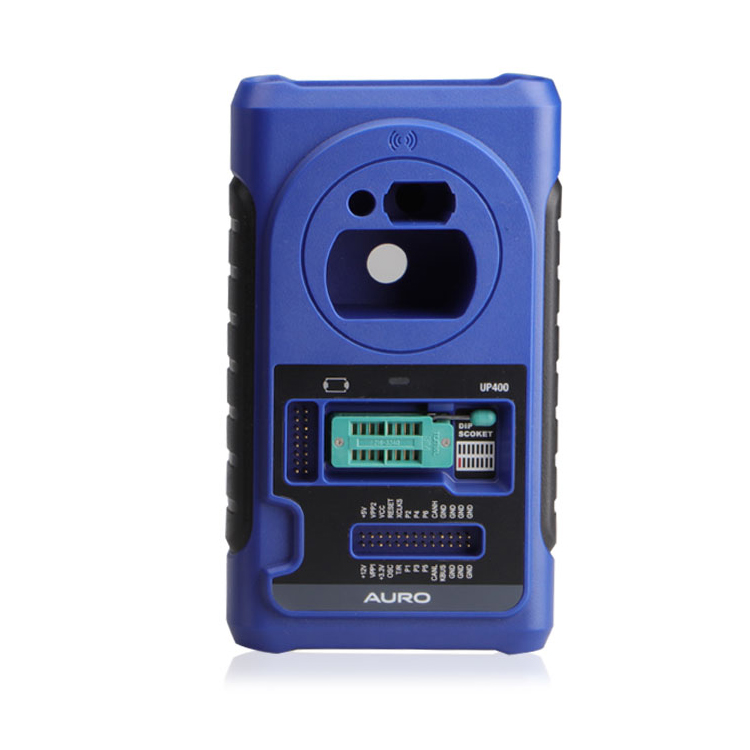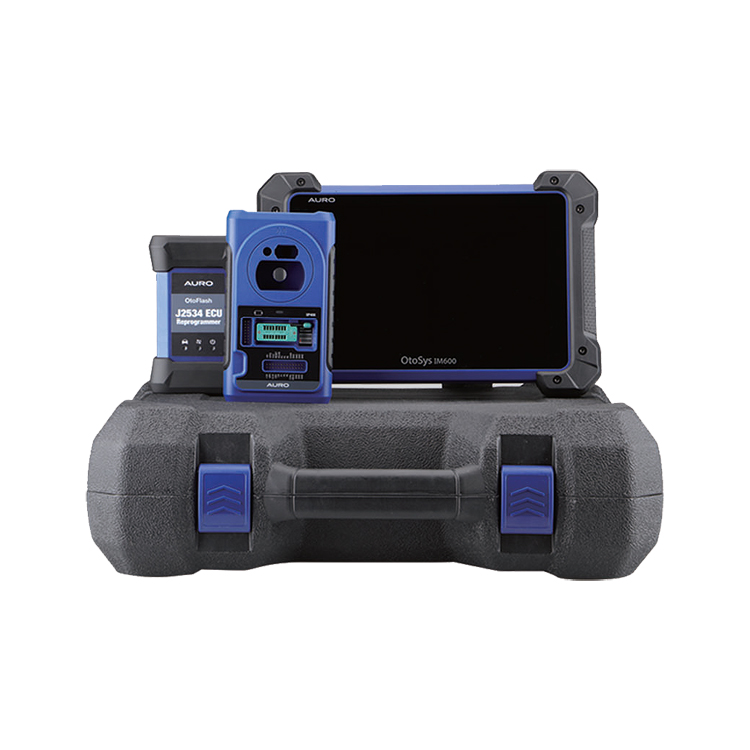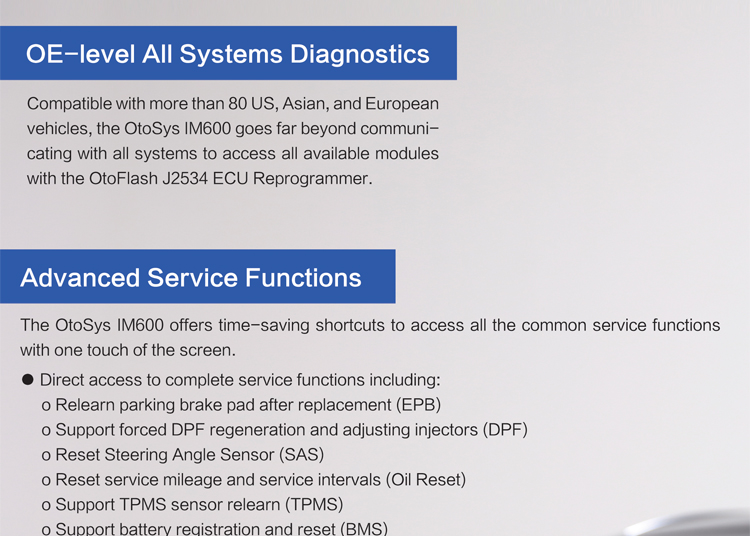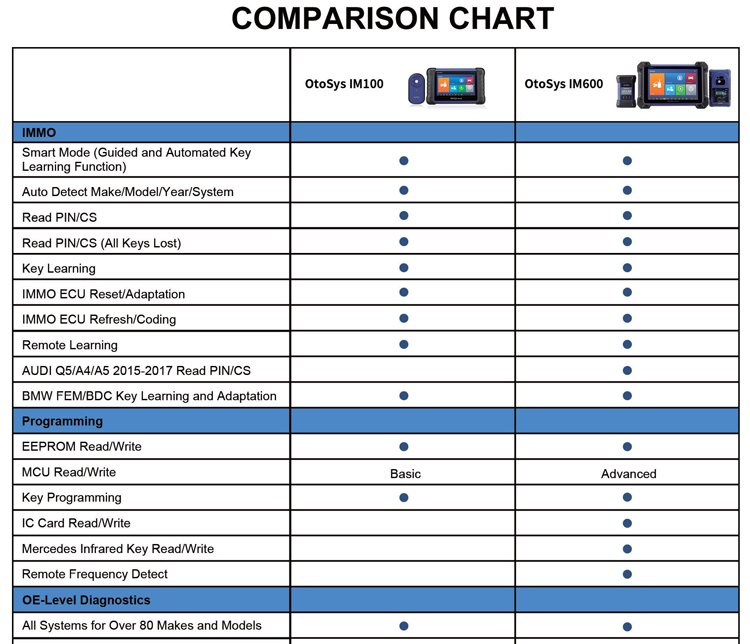 Official website: www.aurodiag.com
Update Online: 1 Year for Free
Language: English

Built with both busy technicians and professional locksmith in mind, Auro comes up with in the innovative Smart Mode and Expert Mode solution in one tool. With the help of the automated and guided Smart Mode, busy technicans can now confidently work with OEM and aftermarket keys and fobs. While the professional locksmith are still open to the choice of jumping between the functions they desire with the Expert Mode.
●Over 80 worldwide vehicle coverage
●Smart Mode for guided and automated key learning
●Expert Mode for advanced key learning functions, uncluding:
Read PIN/CS
Read PIN/CS (All Keys Lost)
IMMO ECU Reset/Adaption
IMMO ECU Reflash/Coding
Remote Learning
Backup/restore EEPROM data
Backup/restore IMMO data
BMW FEM/BDC Key Learning and Adaption
Audi Q5/A4/A5 2015-2017 Read PIN/CS
Reliable Programming Tool
Equipped with the competent key programmer UP400, the OtoSys IM600 is a reliable key and chip programming tool that covers most of the aftermarket keys and fobs as well as MCU & EEPROM chips.
●Key read/write
●MCU & EEPROM chips read/write
●IC card read/write
●Remote control frequency detect
●Mercedes infrared key read/write
IM600 Advanced Service Functions:
The OtoSys IM600 offers time-saving shorcuts to access all the commom service functions with one touch of the screen.
●Direct access to complete service functions including:
●Relearn parking brake pad after replacement (EPB)
●Support forced DPF regeneration and adjusting injectors (DPF)
●Reset Steering angle sensor (SAS)
●Reset service mileage and service intervals (Oil Reset)
●Support TPMS sensor relearn (TPMS)
●Support battery registration and reset (BMS)
and more
Auro OtoSys IM600 Specification:
Operating System

Android™ 4.4.2, KitKat

Processor

Samsung Exynos hex-core Processor (1.3GHz Quad-core ARM Cortex-A7 + 1.7GHz Dual-core ARM Cortex-A15)

Memory

2GB RAM & 64GB On-board Memory

Display

10.1-inch LED capacitive touch screen with 1920x1200 resolution

Connectivity

Wi-Fi (802.11 a/b/g/n/ac)
USB 2.0
BT v.2.1 + EDR
SD Card (Support up to 32GB)
HDMI

Camera (rear)

8.0 Megapixel, AF with Flashlight

Sensors

Gravity Accelerometer, Ambient Light Sensor (ALS)

Audio input/output

Microphone
Dual Speakers
3-Band 3.5 mm stereo/standard headset jack

Power and Battery

15000 mAh 3.8 V lithium-polymer battery
Charging via 12 V AC/DC power supply with the temperature between 0°C and 45°C

Input Voltage

12 V (9-24 V)

Power Consumption

6.5 W

Operating Temp.

0 to 50°C (32 to 122°F)

Storage Temp.

-20 to 60°C (-4 to 140°F)

Dimensions (W x H x D)

300 mm (11.81") x 220.0 mm (8.66") x 50.0 mm (1.97")

Weight

NW: 1.42 kg (3.13 lb.)
GW: 8.655 kg (19.08 lb.)

Protocols

ISO9141-2, ISO14230-2,ISO15765-4, K/L-Line,
Flashing Code,SAE-J1850 VPW, SAE-J1850PWM,
CAN ISO11898, Highspeed, Middlespeed,
Lowspeed and Singlewire CAN,GM UART,UART
Echo Byte Protocol,Honda Diag-H Protocol, TP2.0,
TP1.6SAE J1939, SAE J1708, Fault-Tolerant CAN

Comparison:

NOTE:

This function is supported.
This function is not supported.
Special Declaration:
Some of the listed functions are manufacture dependent. The functions and vehicle coverage expand with new update release

OtoSys IM100

OtoSys IM600

IMMO

Smart Mode (Guided and Automated Key Learning Function)

Auto Detect Make/Model/Year/System

Read PIN/CS

Read PIN/CS (All Keys Lost)

Key Learning

IMMO ECU Reset/Adaption

IMMO ECU Refresh/Coding

Remote Learning

AUDI Q5/A4/A5 2015-2017 Read PIN/CS

BMW FEM/BDC Key Learning and Adaption

Mercedes Key Learning

Programming

EEPROM Read/Write

MCU Read/Write

Basic

Advanced

Key Programming

IC Card Read/Write

Mercedes Infrared Key Read/Write

Remote Frequency Detect

OE-Level Diagnostics

All Systems for Over 80 Makes and Models

OtoFlash (J2534 ECU Reprogrammer)

Advanced Service Functions

Oil Serive Reset

Parking Brake Pad Relearn After Replacement

Steering Angle Sensor Relearn

Battery Registration and Reset

Diesel Particulate Filter Regeneration

Tire Pressure Monitoring System

ECU Coding

VW/Audi Component Protection

Complete Service Functions

Tool Features

Built-in Rechargeable Li-ion Battery

5000 mAh

15000 mAh

Internet Updatable

Wi-Fi

Wi-Fi

Multilingual Support

Limited One Year Warranty

Touchscreen

7-inch

10.1-inch

Memory

32 GB

64 GB

Processor

Quad-core processor

Hexa-core processor

Camera

8.0 Megapixel

Resolution

1024x600

1920x1200

Package List: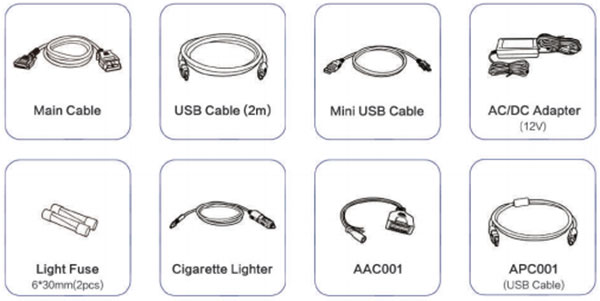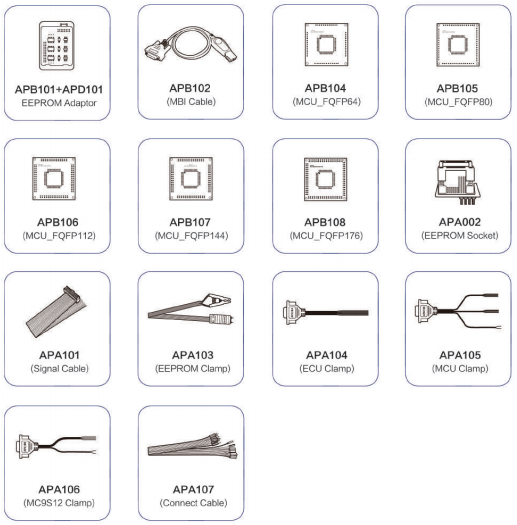 1pc x OtoSys IM600 main unit
1pc x Main cable
1pc x USB External Power Adaptor
1pc x Mini USB Cable
1pc x AAC001 Adapter
1pc x APA002 Adapter
1pc x AC/DC Adapter
1pc x APA101 Adapter
1pc x APA103 Adapter
1pc x APA104 Adapter
1pc x APA105 Adapter
1pc x APA106 Adapter
1pc x APA107 Adapter
1pc x APB101+APD101 Adapter
1pc x APB102 Adapter
1pc x APB104 Adapter
1pc x APB105 Adapter
1pc x APB106 Adapter
1pc x APB107 Adapter
1pc x APB108 Adapter
1pc x APC001 Adapter
1pc x Cigarette Lighter
1pc x Light Fuse